The people who use our boards.

272 interviews

 

since 2018
Kathryn Horn
Content Creator/Tech Advisor
Who are you, and what do you do? What do you like to do outside of work?
Hoi and hello, I am Kat, though you'll usually find me posting under NaughtyRoomba. I'm a part-time tech advisor and content creator. I've spent the past ten years as an account manager or contractor CIO for various companies, usually surrounding healthcare. After a severe medical problem, nowadays I mostly stream or do advisory work.
Outside of work, I build a lot of gunpla. No really. A lot. It's a hobby building model robots that I picked up in force when I was working in Japan. I find the entire process easy, yet engaging enough that it has become the staple of how I relax when my brain gets a little too anxious or busy.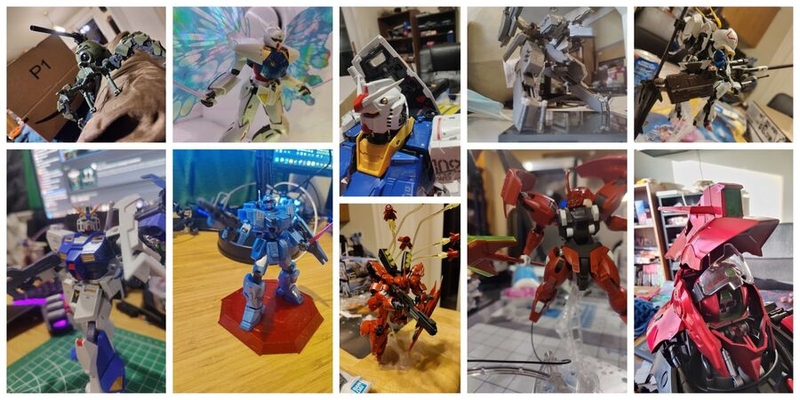 Additionally, I ride motorcycles. Currently I roam around on my beloved 2020 Indian Scout in some traditional Red with White Wall accents. My family used to have a lot of vintage Indian motorcycles, and that's what I learned on when I was a kid. So it feels close to a family legacy to roam the mountainside on this beautiful bike.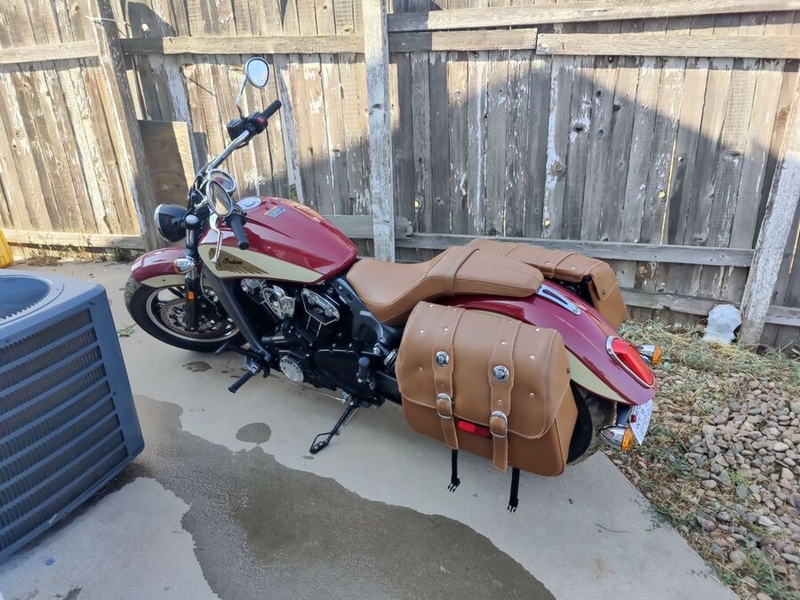 What hardware do you use?
I have multiple workstations set up around my office, all of which start with a good chair and a good desk. At my primary desktop workspace you'll find an Uplift desk and Secretlab fabric chair. Panning upwards you'll see the electronic scraps and figures all over my desk. These are very important tools for focusing.
Add in my Moonlander, Stream Deck, audio interface, and iPhone X, and you got all the peripherals I use on a daily basis. Sprinkle in dual ultrawide monitors for large multimedia production space, and that's about it.
The audio interface gets its own shout-out. It's a PreSonus Revelator io24. It contains its own memory for profiles, filters, and audio plugins like compression and reverb that it applies before sending to the computer. While recording this wouldn't be helpful, for streaming and podcasts it has made keeping consistent tone across multiple devices a breeze.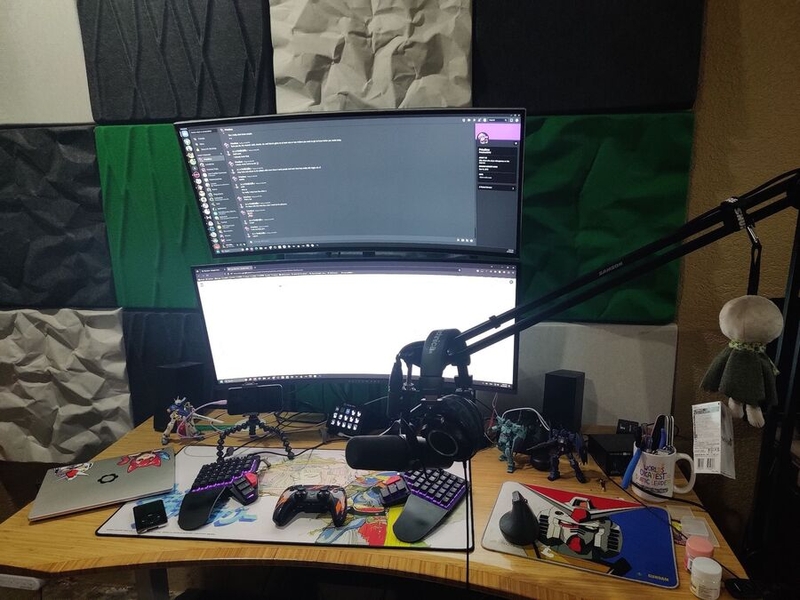 The PC under it is of my own design, based on Zakus from the Gundam franchise. I put too much effort in it being a Team Red all-AMD build with some custom cables and RGB fans to simulate the mech's eye.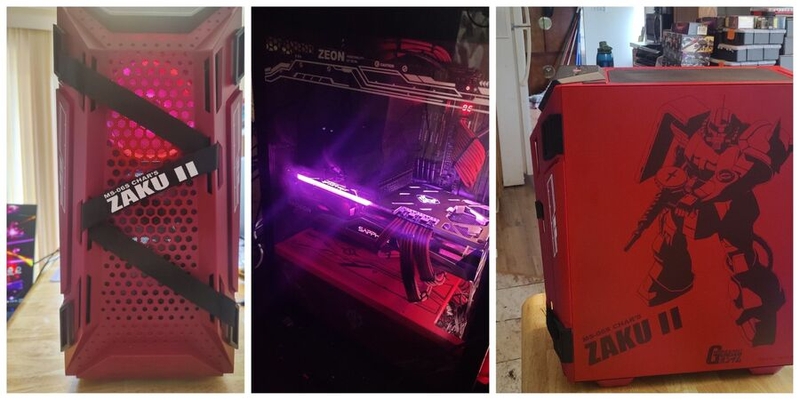 The other half my hardware sits upon a husky adjustable-height workbench, which is where all the more physical work gets done.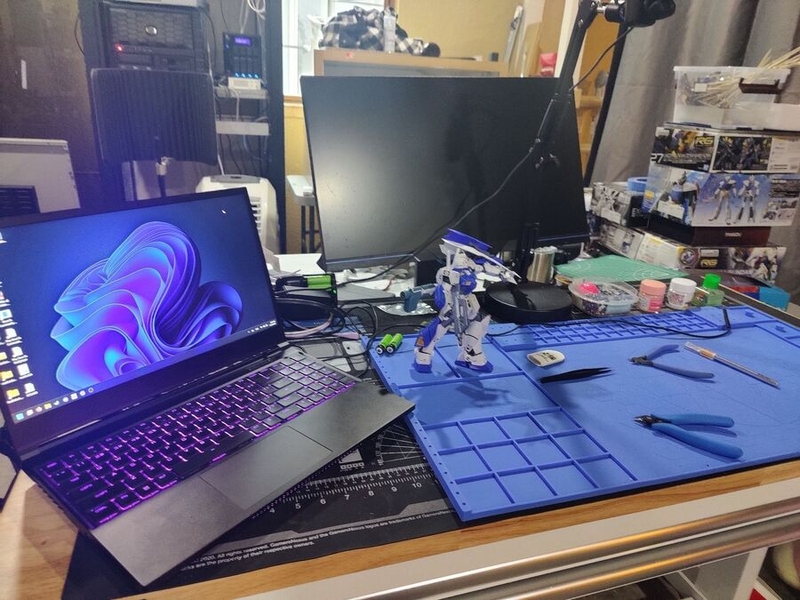 The hardware here is limited to a laptop for potential streaming, but mostly includes tools for creating models, painting, or various soldering benches for doing electronics work like console modding, the first of which was done on my first computer sitting right beside it. Bless this little C64 for lasting with me this long.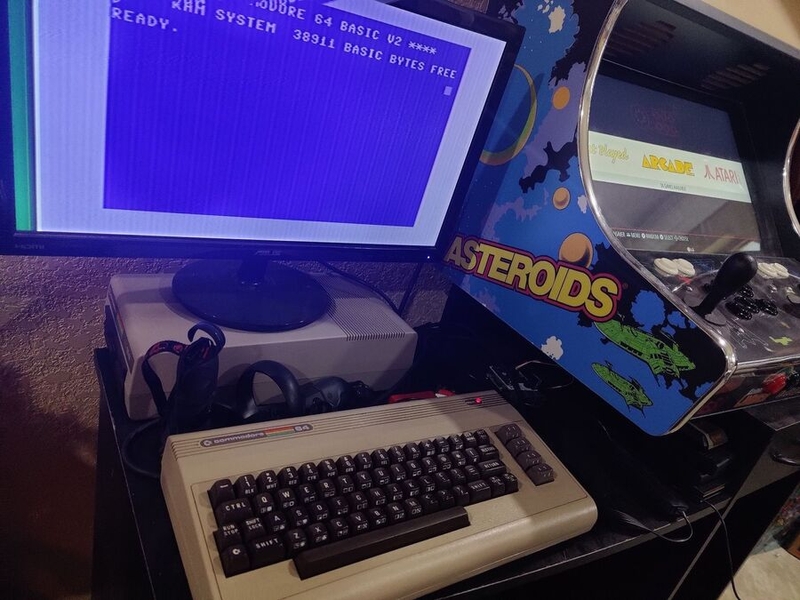 However, the highlight of this workbench is my Insta360 webcam. While I originally bought it for big tech meetings, it's been a godsend. It sends such clear video while having a controllable gimbal and zoom that it's become the mainstay of my building stream setup.
Hiding in the corner is a server rack with an old Dell 610, and a custom-built media server I use for video rendering. It saves on the heat bills more than I'd like to admit.
And last, an honorable mention to my Framework Laptop. For those who do not know, Framework is a laptop company working to make upgradable and sustainable laptops and are supporters of fantastic tech initiatives like standardization and right to repair. Li'l bugger is my portable baby.
And what software?
Too much software. For media production, I've been absorbed into the Adobe suite, as with every other individual. For music, I've been using a combination of PreSonus's Studio One and FL Studio. For streaming there's the full array of OBS Studio, VTube Studio, Voicemeeter Pro, and the boss of it all, Mix it Up.
Mix It Up is a fantastic automation tool that's helped me set up chat bots, redeems, and a whole bunch of other stuff. It has pretty robust API support for most streaming tools, and has lowered the need for me and my mods to interact with nearly as much. A surprising godsend.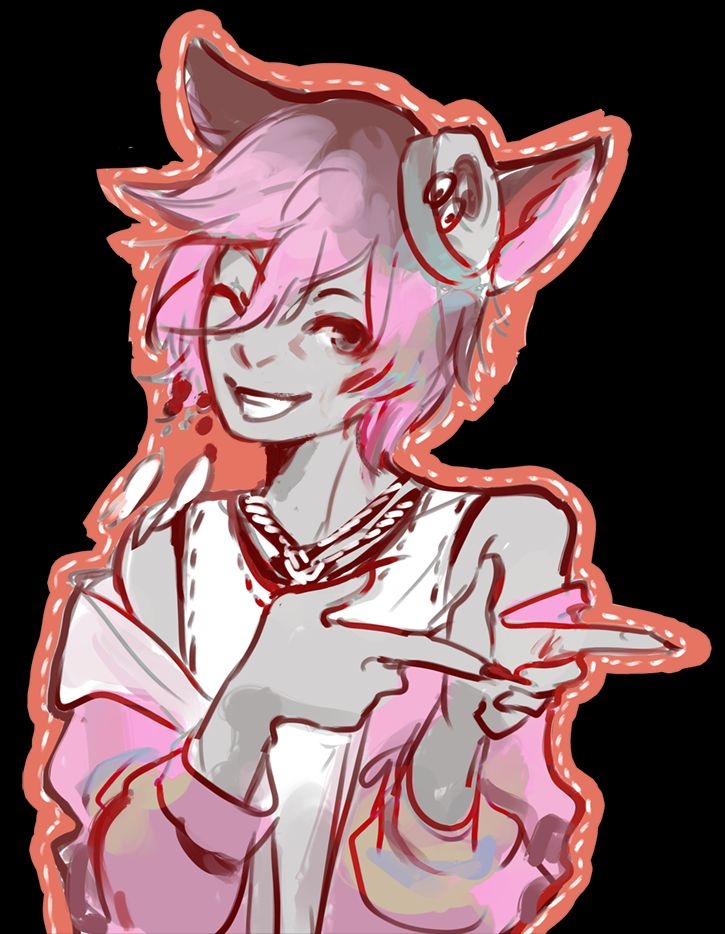 What's your keyboard setup like? Do you use a custom layout or custom keycaps?
I remember seeing the Moonlander the first time when my head of software had one. I had developed severe RSI from my previous contracting job, forcing me to use laptops in server rooms with no desks.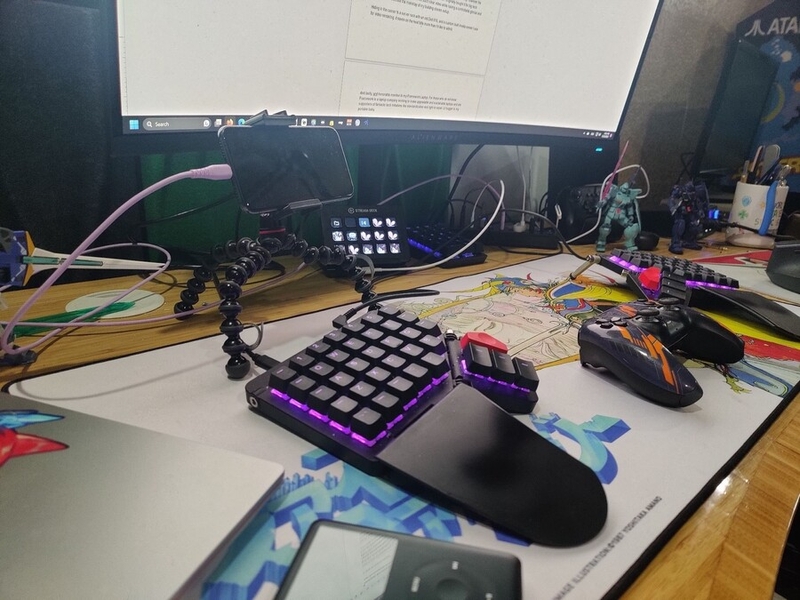 I immediately fell in love with the Moonlander. Since I was never much of a keyboard enthusiast, I admit mine is the same as when it was shipped to me. Cherry Blue switches, because clicky is life. The layout I use is pretty minimal. I've only really added some macros to switch to Japanese IME input in Windows and Mac due to my bilingual work.
What would be your dream setup?
I'm getting closer to my dream setup every day. When I started making content from home, an external working office was built to give me a proper workspace, and about half of that has come true to this day already.
The biggest setup dream I have is to have a nice shelf and wiring system so I can have my wall of game consoles, new and retro, all plugged in and ready to go at any time, with a high-quality switcher being the final stop before my capture card. It would cut back on the biggest wiring mess in the whole place, since I'm constantly hot swapping those out to my streaming rig, so it just ads a lot of temporary labor to cable manage it all.
Additionally, I'd really like to get more wall space to hang pegboard for my spare cables and tools for electrical work. I've always been a huge sucker for industrial-looking spaces with mechanical value.
And last, I would love a nice camera array that could handle bright light and lowering the exposure, so that I could really up the quality of my painting streams without everything looking blown out.
Really, I'm a simple person, and I've overengineered most of my PC setup that I'm realistically set for the next five years most likely.
Honorable mention: It would be nice to have my biggest fan donation and current manager have his own spot to get off the floor.