The people who use our boards.

256 interviews

 

since 2018
Austin Trenholm
Lead Photographer
Who are you, and what do you do? What do you like to do outside of work?
My name is Austin Trenholm. I've been a wedding photographer for over fifteen years. My company is called Trenholm Photo. I'm based in the US, in Florida. I travel for my job frequently, so I'm lucky enough to get to see a lot of the world while also working.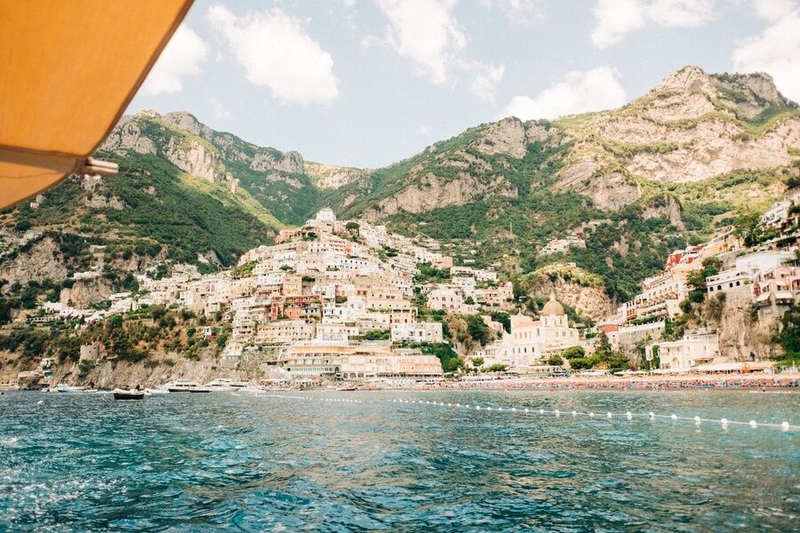 I have a wonderful wife and two children. Outside of my job, I very much enjoy cooking and traveling. I'm a bit of a home chef. These days, my free time is mainly spent with my kids. Trying to get out on my bike whenever I can, and I was formerly an avid tennis player.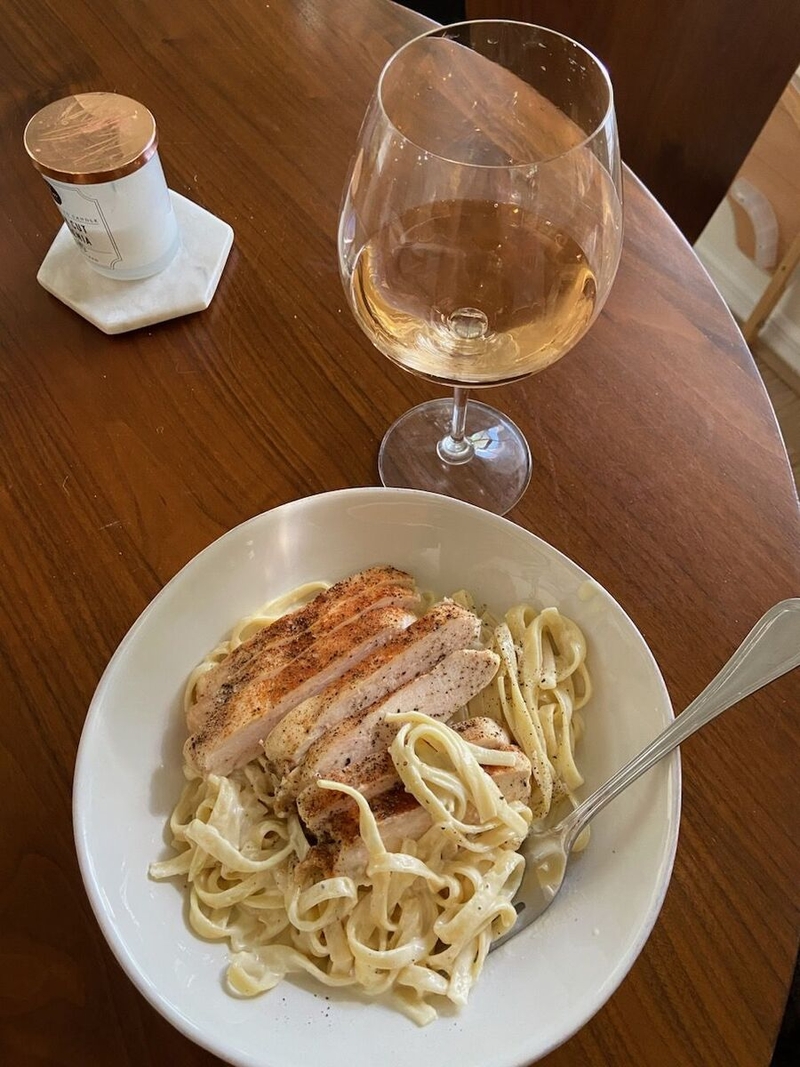 What hardware do you use?
I currently use an M2 MacBook Pro 14-inch with the Apple Studio display. Before that, I had an Intel iMac.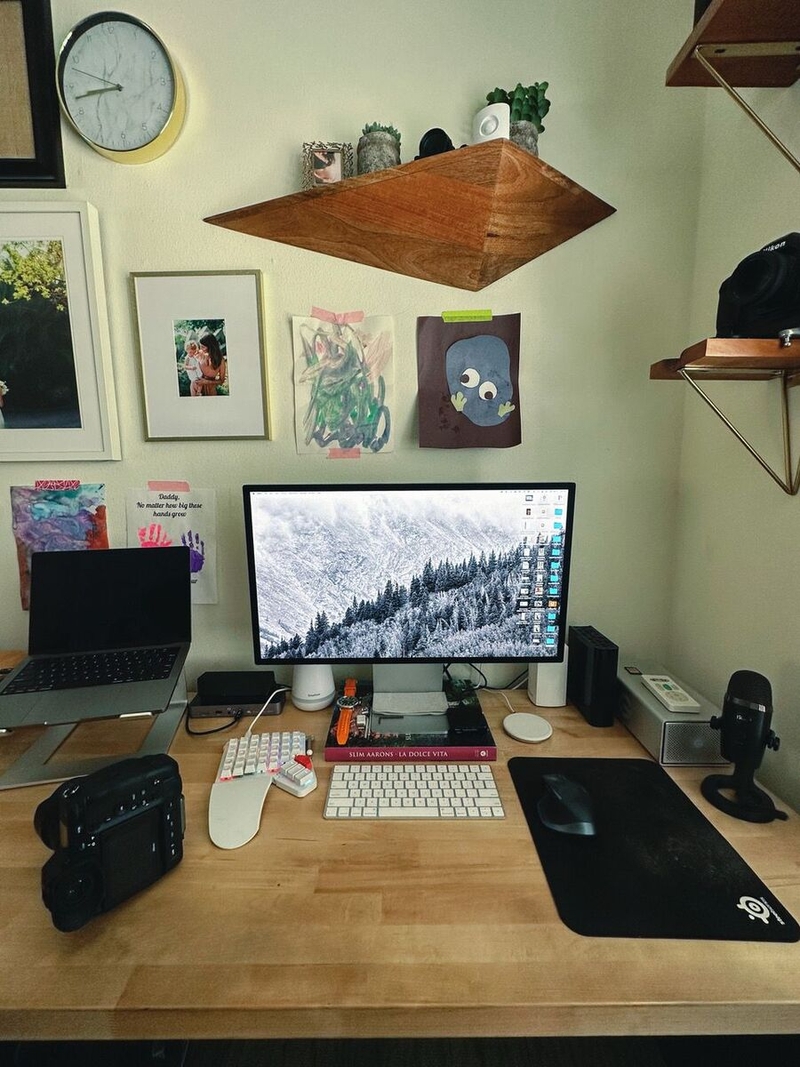 I use the Moonlander for my photo editing. I specifically use only the left side. Over the years I used various gaming keypads and controllers for editing, but they all required specific niche software that over time has become unsupported or Windows-only. Once I discovered the Moonlander, I danced a jig.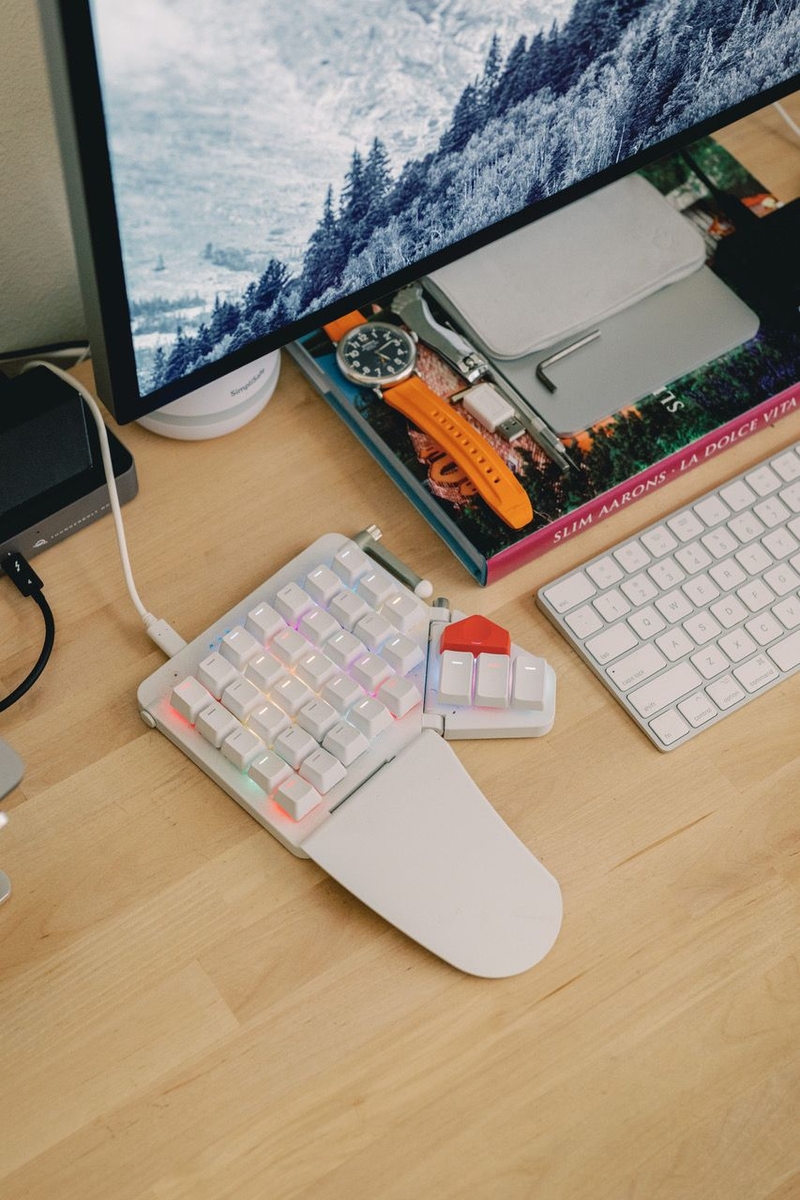 And what software?
Mainly Adobe Photoshop Lightroom Classic. Occasionally Photoshop and Photo Mechanic.
What's your keyboard setup like? Do you use a custom layout or custom keycaps?
I have the standard Apple wireless keyboard as my main for normal use, but I use the left side of the Moonlander for photo editing. I have a custom layout and many macros that make editing 10x more efficient in LR. I can use my mouse and Moonlander and edit over 2,000 images in a few hours—something that previously would take days. On simple jobs, I can even edit with just my left hand, leaving my right free for my coffee. Editing with the custom layout and macros is so much more efficient that if I'm traveling for work, I won't even start a job until I get home because the time will essentially be wasted.
What would be your dream setup?
It would be nice if Adobe opened its software up to be able to preprogram various cropping tools and presets into the key commands of a Moonlander. There are a few workarounds for this, but none are elegant or stable. And perhaps a PC for gaming one day when I have more free time.