The people who use our boards.

272 interviews

 

since 2018
Molly Simon
Associate Director, Data Governance @ Spotify
Who are you, and what do you do? What do you like to do outside of work?
Hiiiiii! My name is Molly, and I head up the Data Governance team at Spotify. I am an engineer by trade—I got my degree in Industrial and System Engineering—but I have spent all of my career in compliance, in some form or another. I spent most of my first years out of college working as a compliance engineer or building financial models for banks. Now, I lead our Data Governance team. We sit on the nexus of business and compliance. We design and enact global policies and processes to reason about the value of data, administer trust and compliance over the use of data, and democratize and effectuate control of data, our most critical asset.
I reside in Gothenburg, Sweden with my partner Oscar. It is on the west coast of Sweden, which makes me feel at home, as I was born and raised on the West Coast of the U.S. in Orange County, California. I spent four years living in NYC, and the entire time I felt turned around—I am a firm believer in the ocean being on "the left."
Outside of work, I am an indoor cycling fiend and long-time runner. As a self-proclaimed "indoor cat," I love learning to love the outdoors with my nature-loving friends and partner in the forests and countryside of Sweden. On the weekends, I enjoy traveling to nearby cities and countries, doom scrolling/meme-lording on TikTok, and trying my hand at cooking new recipes (my latest adventure was trying to make shakshuka—highly recommend!).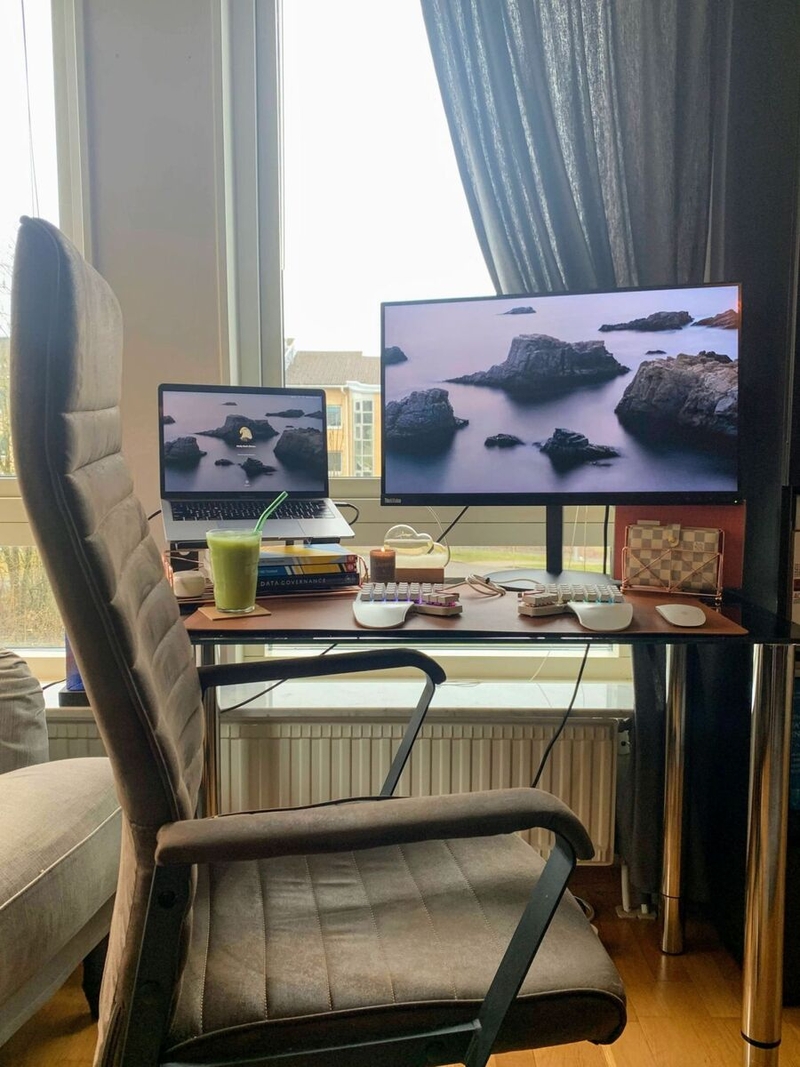 What hardware do you use?
By far, my most prized hardware is my Moonlander keyboard—I think it says a lot about my propensity for chatting!
I have a 13-inch MacBook Pro—the smaller and lighter the better, as I love toting it around with me to the office or when traveling. I have a 27-inch Lenovo ThinkVision for my main screen—which I absolutely love and attribute much of my "in the zone" sessions to. I use an old-fashioned Apple Magic Mouse, and Bose wireless Bluetooth earbuds that have insane noise-canceling capabilities, which is perfect for listening to pods while transiting to work!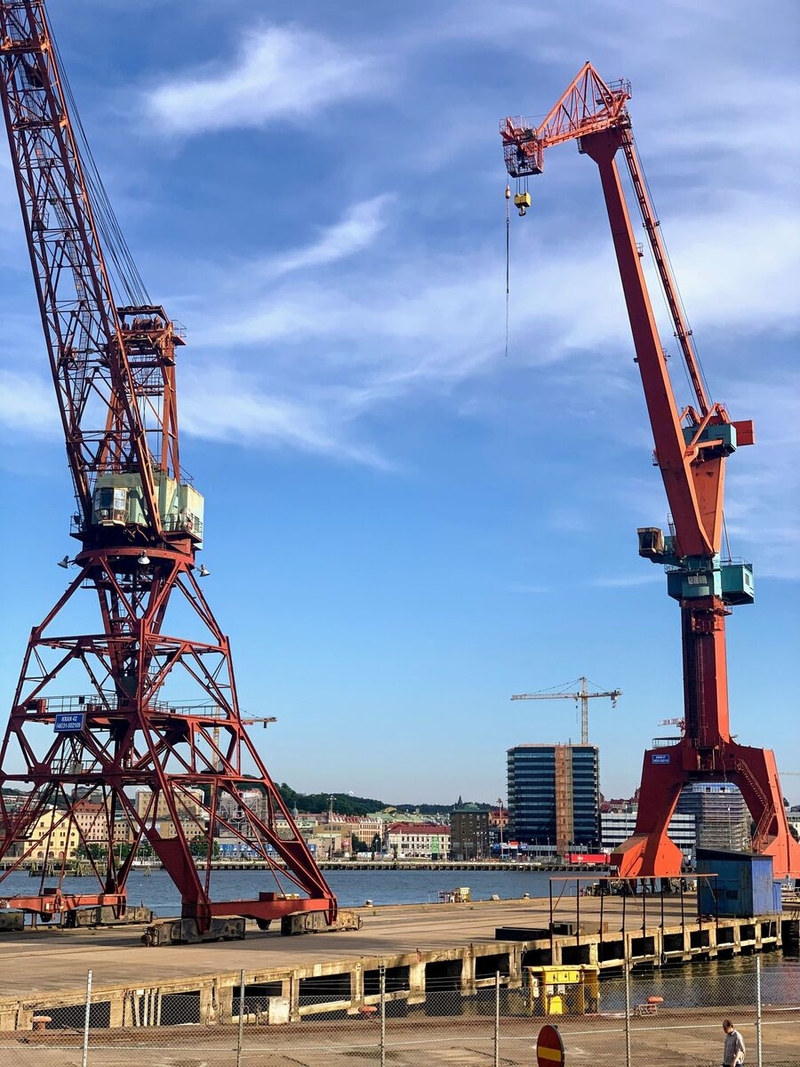 And what software?
My days are spent writing, reading, and formulating policies, processes, communications, and reporting via Google Docs, and galvanizing the troops over email and Slack.
I work with many different stakeholders and across teams, and the program management capabilities and approachability in Coda.io work really well for centralizing efforts and keeping teams aligned!
When we're deep into process and procedural design, I like to use MURAL for brainstorming and Lucidchart for process mapping and gap analysis.
When I need data behind our decisions and reporting, I pull data from BigQuery and load it into Tableau.
A lot of my work relies on a constant and ongoing knowledge of the compliance and governance landscape in the industry, which is not so much software—but more like webinars hosted by professional networks or professional services companies, and resources from recognized industry experts like ISO.
I'm also obsessed with the silly channels on our company Slack as well as the timed-send capability, which keeps me from pinging my US-based colleague at 2:00 a.m.
Last but not least, of course, is Spotify, namely the song in my email signature, which can't help but start your day off right ("Good as Hell," Lizzo).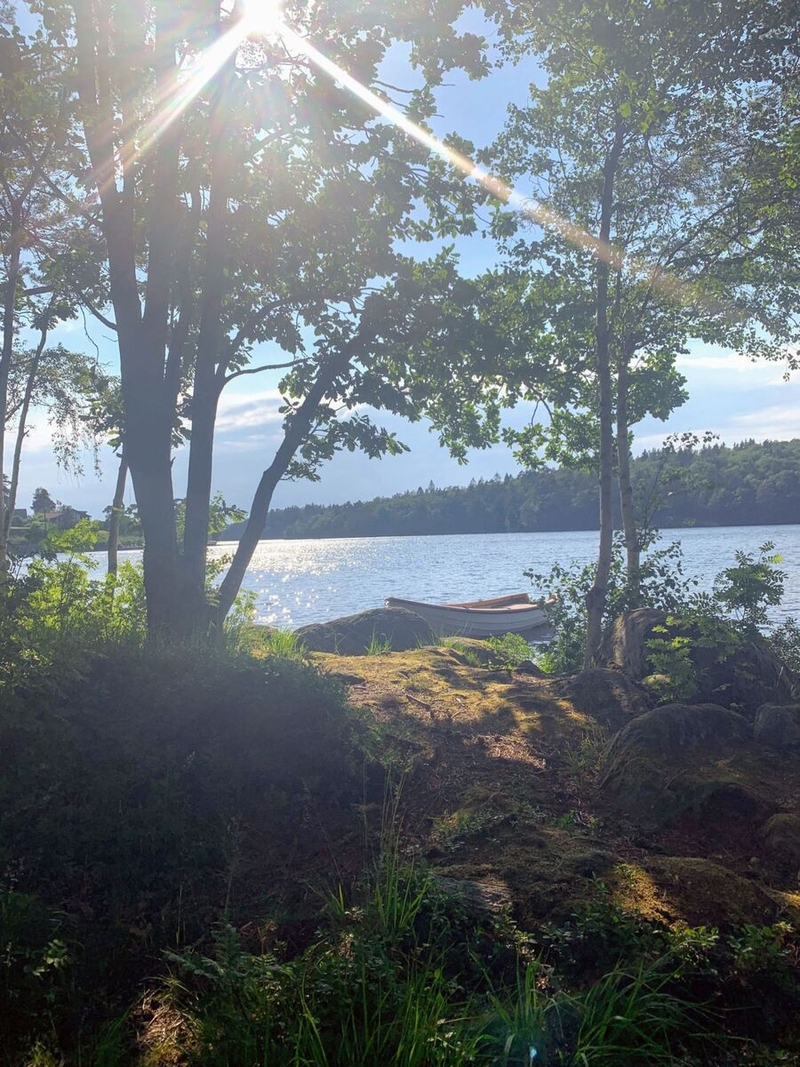 What's your keyboard setup like? Do you use a custom layout or custom keycaps?
I primarily looked into the Moonlander because I was getting that fuzzy/numb feeling in my hands at the end of the day. After switching to the Moonlander and training my hand placement and setup—I've never had that feeling since. The ergonomics benefits alone was the setup I was after.
I kept my layout quite simple. I have Kailh Copper switches, with a few key customizations. Mainly making my right shift a 'hot corners' key that allows me to zoom out and see all open windows. This view keeps me focused and removes the screen clutter! I also keep the light-changing capabilities close by. In the dark months in Sweden, changing and automating the light feature is such a vibe.
What would be your dream setup?
I wouldn't change too much from what I have! I would love a stand-up desk, or at least one that I can easily move up and down so I can have lazy days and standing days!
I love facing windows with as much natural light as possible. Today I face the windows and we live right on the harbor, which means I can see but mostly hear (especially on foggy or dark days!) boats sailing through the harbor, and I wouldn't change a thing!
I would also like a sick speaker set up so that I can get in the zone with whatever ~v a p o r w a v e~ playlist I have on repeat.