The people who use our boards.

256 interviews

 

since 2018
Rameez Shaukat
Linux Systems Engineer
Who are you, and what do you do? What do you like to do outside of work?
I'm Rameez, and currently I manage Linux servers and build automation for day-to-day tasks! Outside of work, you can find me playing guitar, playing video games, or baking some cookies.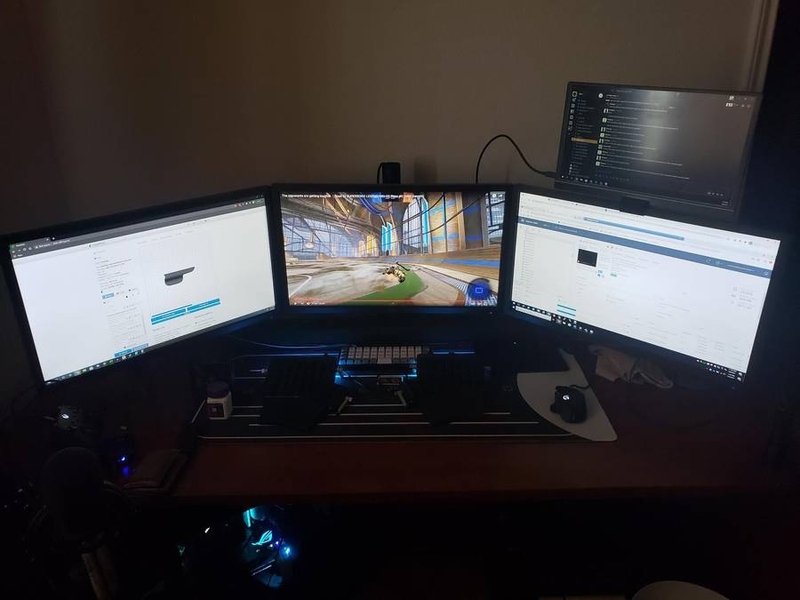 What hardware do you use?
I have a custom-built PC rocking a nice AMD Ryzen 3900X, with 16GB RAM and a 2080 Super. I have a triple monitor arm, which mounts three Acer XFA240 24" monitors.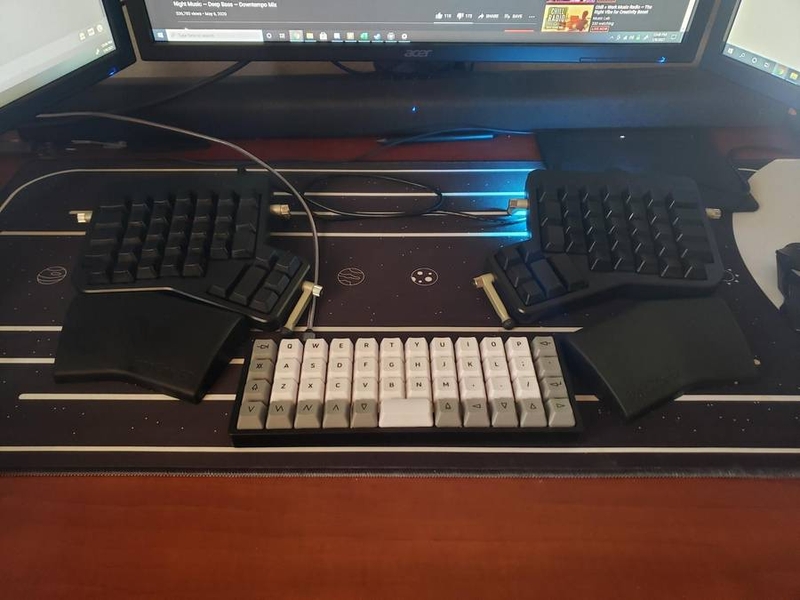 I have an ErgoDox EZ along with a Planck, with the ErgoDox switching between my work/personal computer, while my Planck is married to my personal. My mouse is a Logitech G502 that I've had for ages now. My Ergo is currently running MX Blues, but looking to swap to Alpaca Silent Linears here in the near future.
And what software?
I'm not very heavy in software outside of browsing and terminal usage, mainly sticking to VSCode, Firefox, and my good ol' terminal. Of course I also use the classics, such as Signal, Steam, and Discord. Gotta keep up with my friends somehow!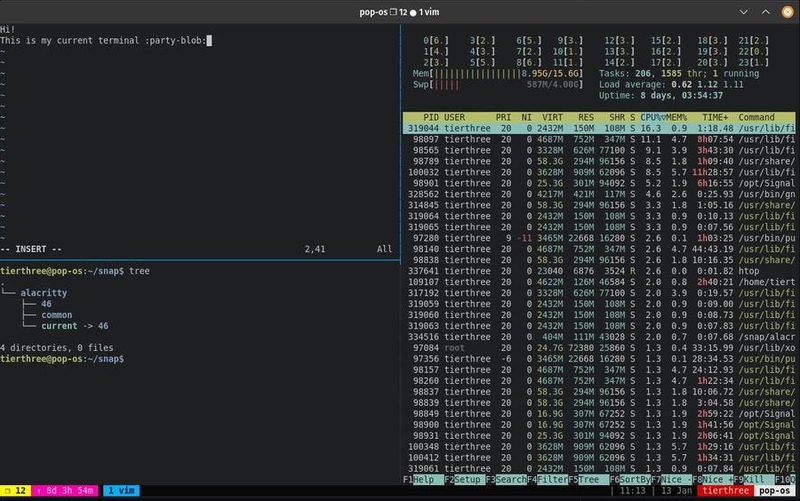 What's your keyboard setup like? Do you use a custom layout or custom keycaps?
My keyboard setup is pretty… odd for a split. I rely less on the thumb cluster, and have a rather "vanilla" approach to how I setup my layout. I've been using this setup for a little over half a year now, and I'm completely enjoying it. No custom keycaps, using the default blank ones, which are amazing :D.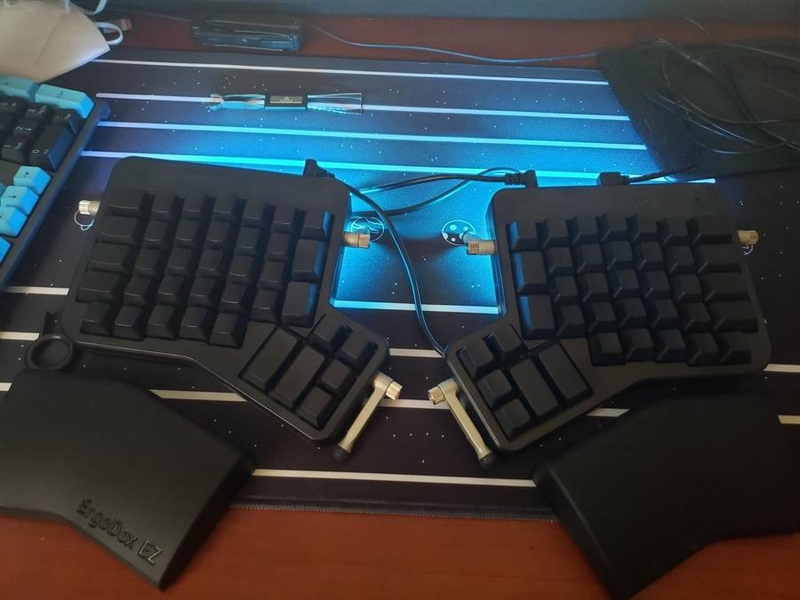 What would be your dream setup?
This is a tough one, but to start with, it'd contain four monitors! For the keyboard, I'd have a split of some kind (that Moonlander is looking really clean), running some lubed Holy Pandas, much like my Planck!