The people who use our boards.
Anne Chapuis
Senior Translator
Who are you, and what do you do? What do you like to do outside of work?
I'm Anne and I work as a French translator for a big company (Digitec Galaxus AG) in Switzerland. I'm really crafty and love to sew, to draw, and to crochet. I also like listening to music or doing sports. In summer I like cycling and hiking, and in winter I like to ski.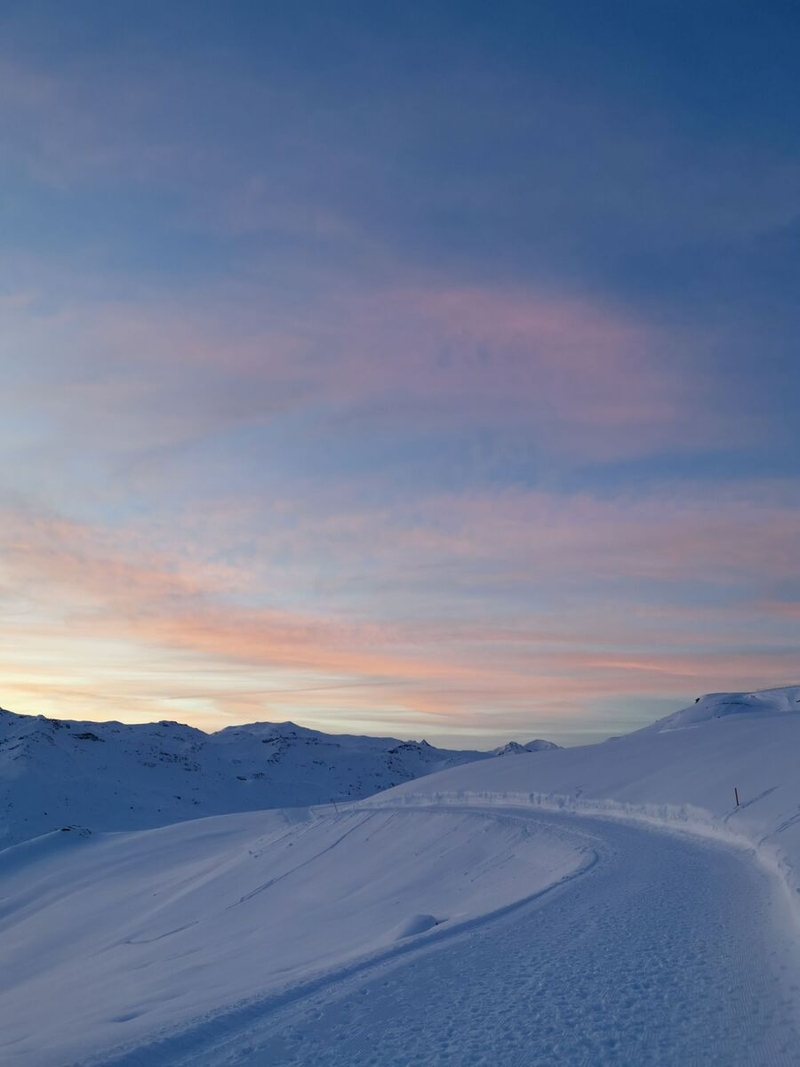 What hardware do you use?
I work on a laptop connected to a docking station with two screens. For the ergonomic side, I also like to walk during my working hours. I wrote an article on the subject with one of my colleagues from the Editorial team. In part 2, I also talk about the Moonlander 😊:. In the pictures, you have a little overview of my setting. For typing, I use the Moonlander and am really glad I invested in this keyboard.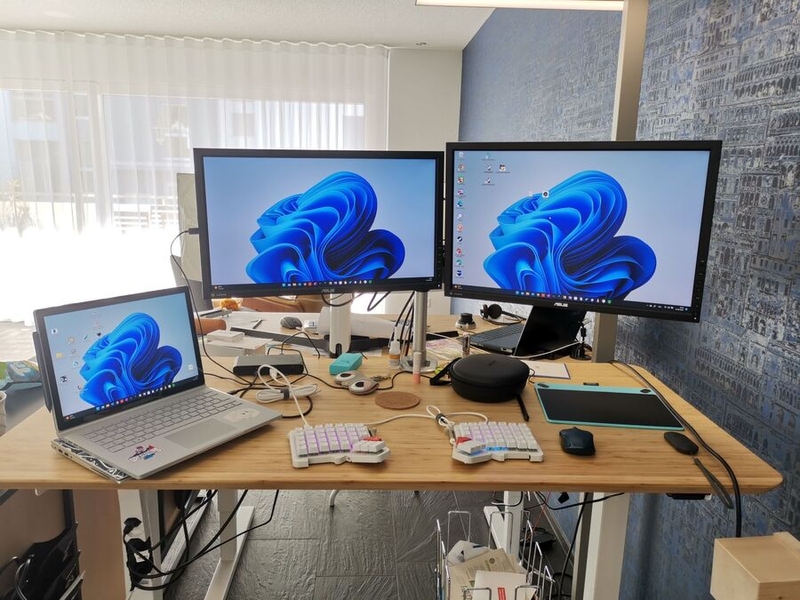 And what software?
The main Software I use is a CAT-Tool (Computer aided translations tool) for work named memoQ. Otherwise I don't really use anything else, as I prefer having time off screen after work.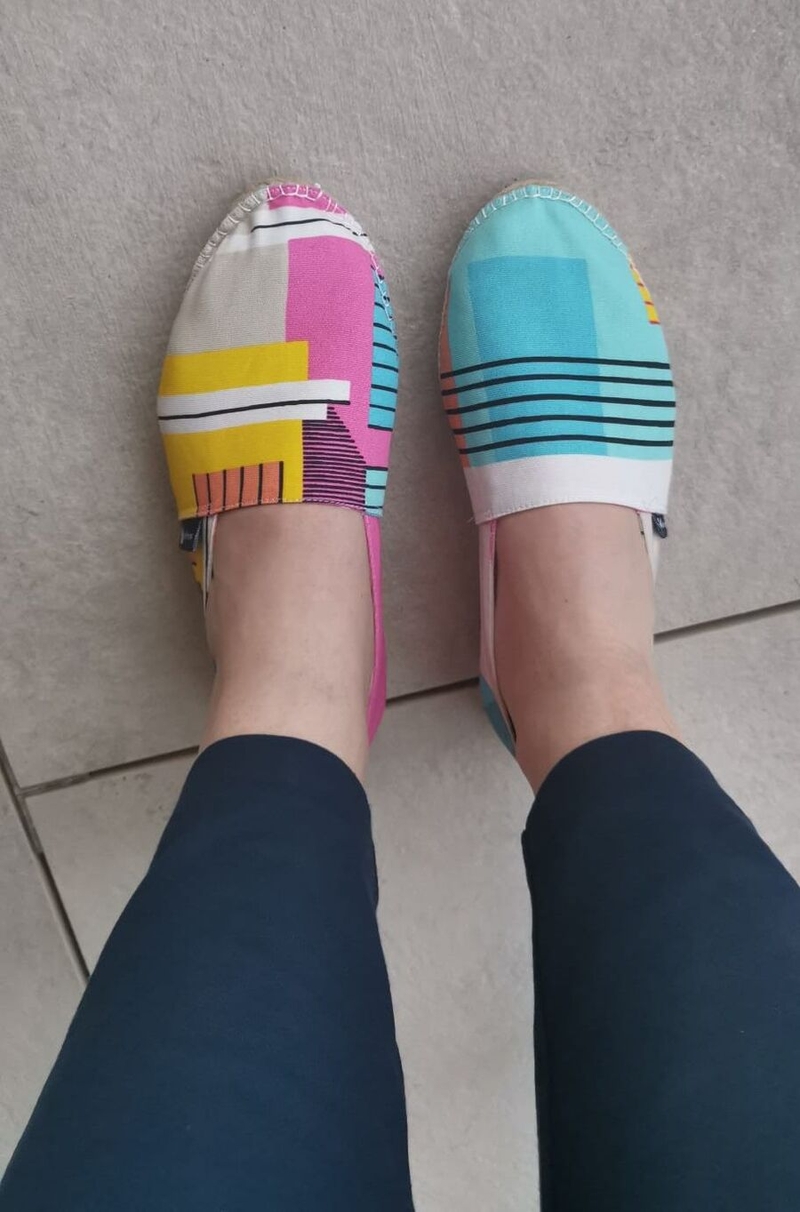 What's your keyboard setup like? Do you use a custom layout or custom keycaps?
I have a white Moonlander and use a QWERTZ layout. In the beginning I wanted to use BÉPO, but the change was too big in the first place, and I was too slow for work, so I had to change my plan 😀. But everything is fine as it is now. I don't use any custom layout. I am not really good at trying some new things and tend to simply stay with the «good old stuff». It isn't always a good thing, but yeah 😅
What would be your dream setup?
I don't really have a dream setup, the one I have now works for me at the moment. Maybe add some colourful keycaps would be the next step to enjoy the keyboard even more… But we'll see about that in the future.