The people who use our boards.

256 interviews

 

since 2018
Dianne Ibarra
EHR Support Analyst
Who are you, and what do you do? What do you like to do outside of work?
My name is Dianne Ibarra, and I work as an electronic health records support analyst for a health center in Kodiak, Alaska. When I am not at work, I am busy with my three children. Although I live in Alaska, I am not much of an outdoorsy person in the winter and spring. However, during the summer and fall months, I do a lot of hiking, camping, trail running, and just overall enjoying where I live.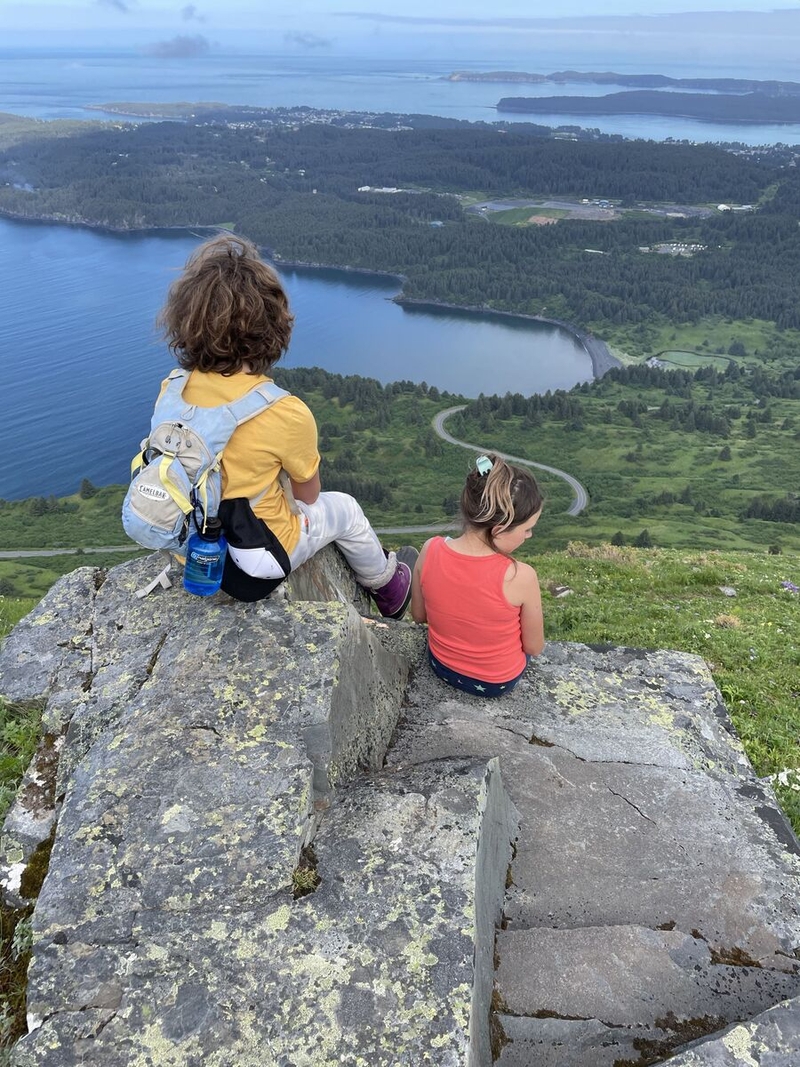 What hardware do you use?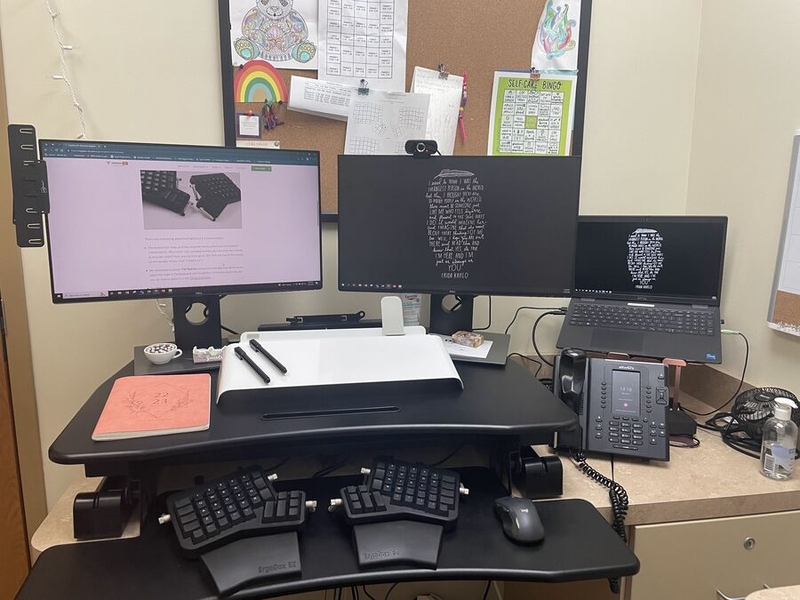 I am actually pretty simple; I use a dual Dell monitor system with my Dell Latitude 3520 and Logitech wireless mouse, all of which are supplied by the company I work for. My desk topper is an electric sit-to-stand by "Mount-It!", which has really been great, since my desk itself is unmovable and irreplaceable.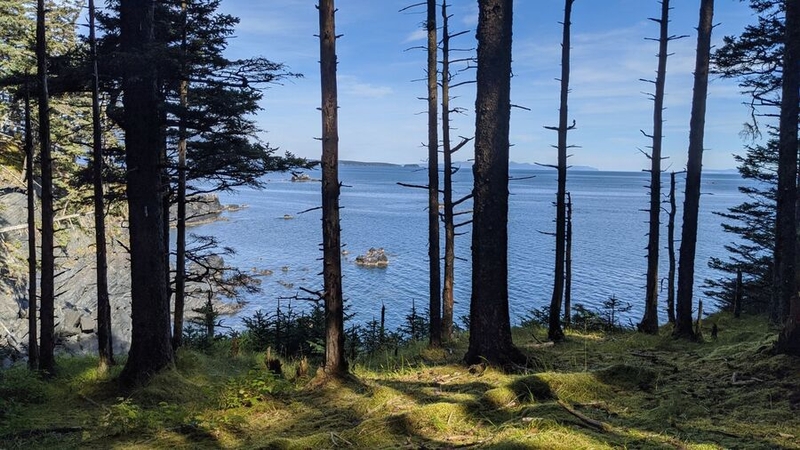 I do love to take handwritten notes, so instead of using a bunch of sticky notes, I have opted for a Fluidstance Slope to help cut down on paper waste. Quite honestly, though, the ErgoDox EZ keyboard has made typing drastically easier and less painful and is by far my favorite piece of hardware. I was introduced to this keyboard by my sister and brother-in-law, who own/run Fluxon, a product and software development business, and made a change to ErgoDox when both said it was like night and day on their wrists.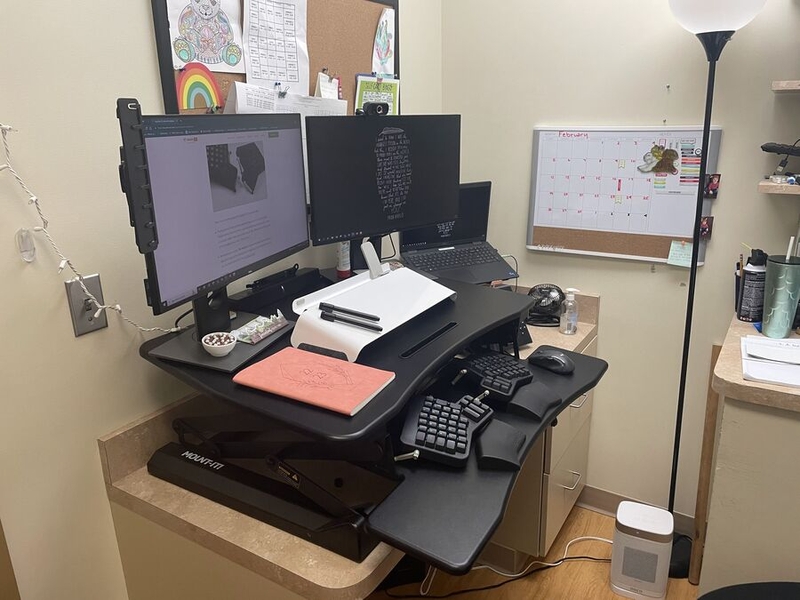 And what software?
I work a lot with Microsoft Office, especially OneNote, Outlook, and Excel. However, because I am the ESA, I work in close partnership with OCHIN and constantly toggle through their various applications to best utilize OCHIN's access and functionality for an electronic health records system, Epic.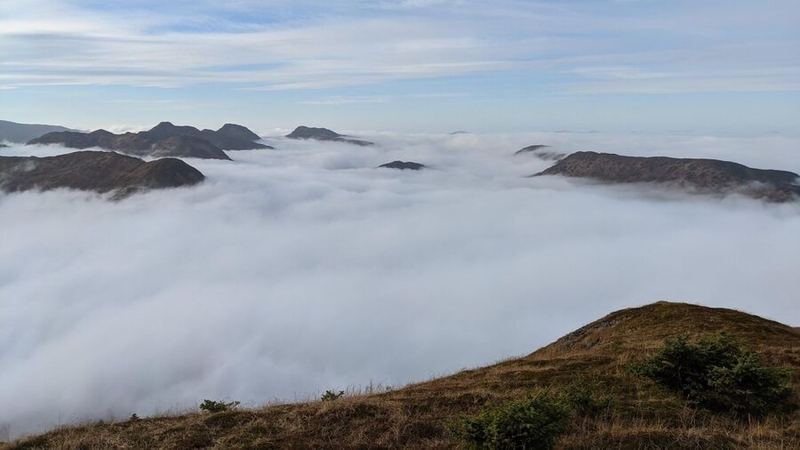 What's your keyboard setup like? Do you use a custom layout or custom keycaps?
My keyboard setup right now is pretty basic. I wanted to get used to the keyboard first, and then make changes as I got used to it and got a better feel for the board. I do have the backlit keys, which, although I do not utilize them all the time, I really enjoy having on at times. When people come into my office, they always comment on my keyboard.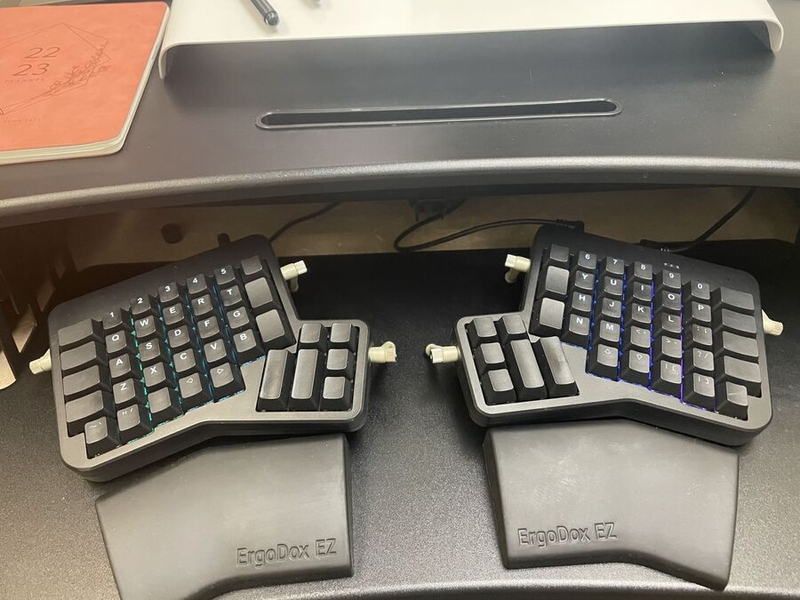 What would be your dream setup?
I would love to have more room around my workspace (maybe a window?), but that option is limited in the building we are in. Other than that, I do enjoy my setup and I feel like what I have will suffice for the job I currently do.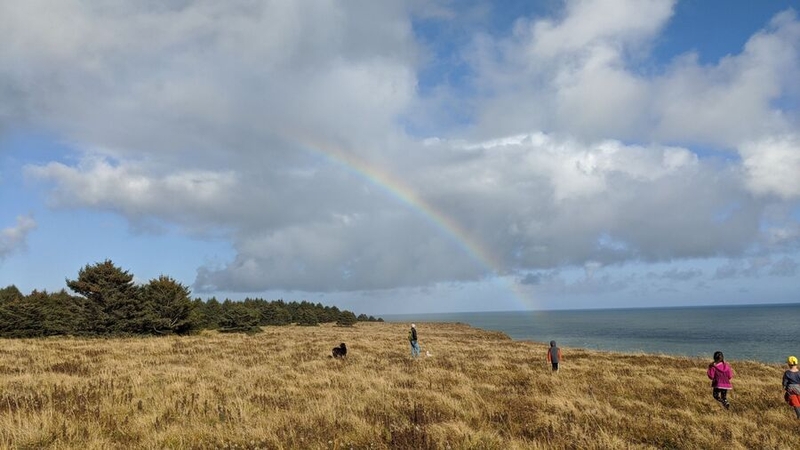 I love my keyboard, but it would be awesome if it were wireless or had a case. I travel with my keyboard because a regular keyboard does not feel right anymore. When working remotely, going to and from with all the extra wires is a minor inconvenience, but I do it because I just love working off my ErgoDox.